Did You Know?
The Rashids originally came from an area along the Mediterranean's eastern coast whose golden era of peace and prosperity ended 2000 years before Columbus ever set foot in America. The Lebanese were Phoenicians then – sea-going, alphabet inventing merchants – who were first subjugated by the Persians, they conquered Alexander the Great in 333 B.C., finally (in 64 B.C.) by the Romans, who destroyed their culture. Then came Christ, Mohammed, the Crusaders and the Turks.
The Rashids trace their genealogy to the Crusades of the 11th & 13th centuries. We are related in some way to those who survived the torrents if water from a broker dam that destroyed a Yemenite village of about 1,600 years ago. Survivors settled in Jordan, and their decedents moved to Lebanon about 200 years ago.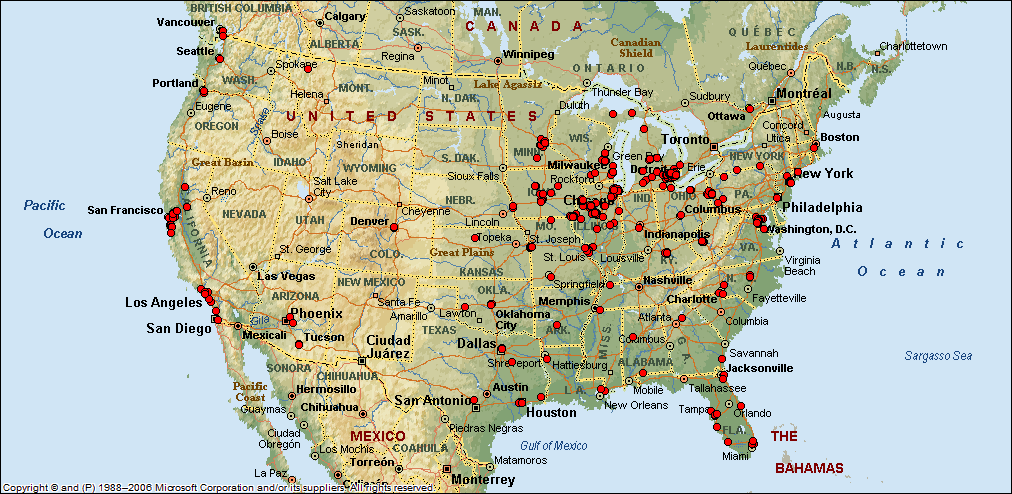 The earliest Rashid emigrants to the United States came from Jedeidet, Marjayoun, Lebanon in 1896 and first settled in the city of Bloomington, Illinois. They were five cousins, Jedouin (Jon), Saieed (George), Rashceed (Will), Farah (Frank) and Julia.
The wave of emigrants between 1896 and 1920 was escaping from the rule of the Turkish Empire. They came for economic freedom and religious freedom.
The Rashid Club's formation by the "Four Horsemen", remembered as Uncle Will, Uncle Jon, Uncle Frank and Uncle George, was held in 1928 in Davenport Iowa, and about 50 members attended. There are those that suspect that the family's first annual meeting (a picnic in a Detroit Park) was successful because the ladies encouraged the idea.
Through the years the Rashids have been ardent flag-wavers and patriotic as exemplified by the 53 Rashids that served under the American Flag during WWII.
The Rashid family spans the globe with members in 37 states, Canada, Brazil, Egypt and Lebanon. While Rashids are Presbyterians now, most of the Rashids in America are Melkite Catholics, whose liturgy is Aramaic, Greek and Arabic. Unlike Greek Orthodoxy, Melkite Catholicism accepts the Roman Pope.